Storage Services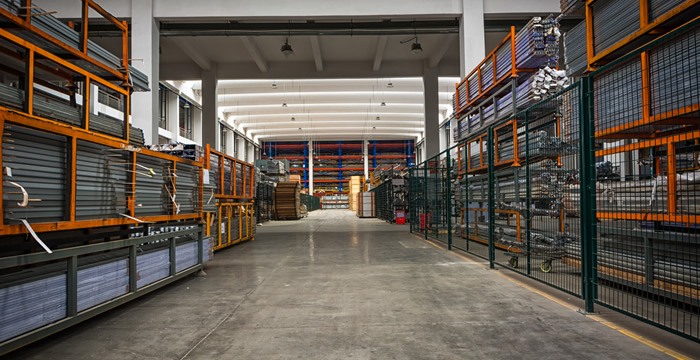 We are capable of providing services in outdoor sites with or without customs for large volume goods, mobile construction equipment, indoor general warehouse with customs where loading and unloading can be conducted under convenient conditions and which are suitable for storing any kind of goods in our contracted customs warehouse facilities.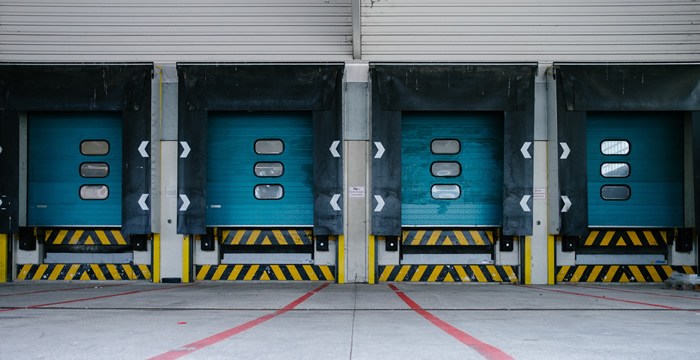 Goods can be loaded to and unloaded from trucking rigs safely and conveniently with the hydraulic ramps in front of the warehouses.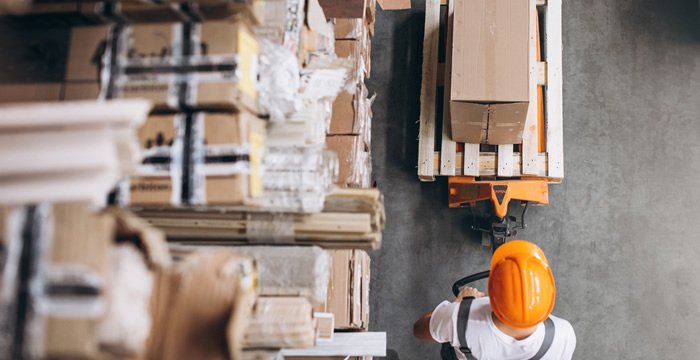 Moreover, the trucking rig can be taken inside the warehouse if necessary to carry out the works more conveniently. The warehouses have 7/24 security, fire security in line with international standards and insurance against all accidents and natural disasters.