Land Transportation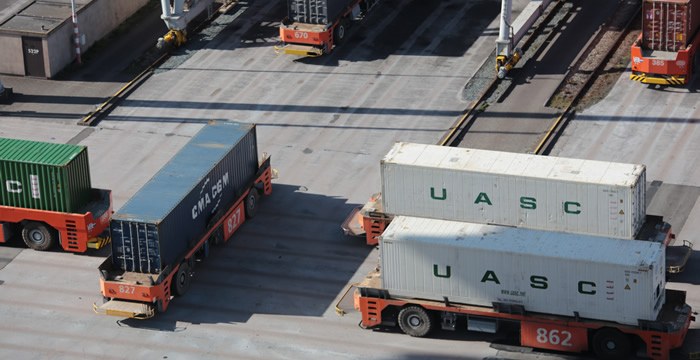 We conduct complete or partial operations with its experience and strong business partners in its trade to Europe, Middle East and CIS countries. Our principle is safe transportation and timely delivery. Our International Transportation Unit organizes all transportations on complete or partial basis with 7x24 availability with its offices abroad and great agency network.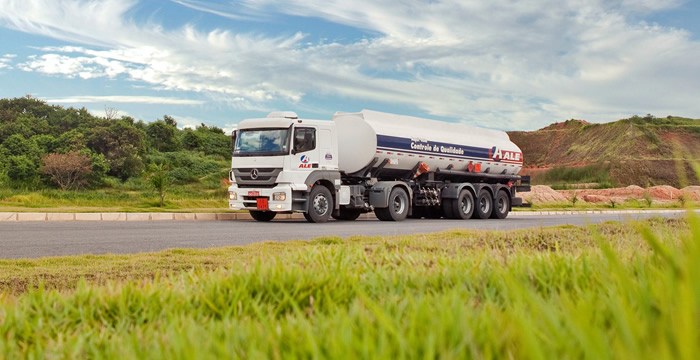 It manages development of transportation arguments according to needs, project design and realization thereof to customer specifications in addition to offering services with regular campaigns to its clients with qualified human resources and current vehicle track in the Central Europe, Eastern Europe, Turkey, Middle East and Near Asia corridors.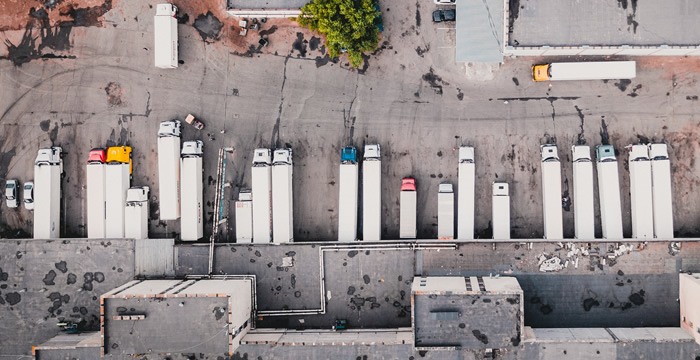 We manage entire process from manufacturing to place of delivery and takes the goods from any point and employs a transportation method or combines various methods. We perform the customs, insurance and warehousing operations if necessary and delivers to specified destination points with the most suitable costs and method considering the properties of the cargo. Shipping with any methods of transportation. Warehousing, interim stocking. Transfers between the transportation vehicles at transfer points. Offering reasonable transit time and cost.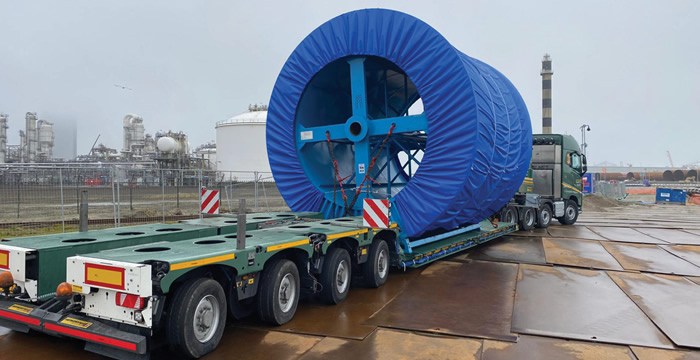 Project Transportation
This is a special service offered for cargo that requires special vehicles and permissions in order to make off-size shipping which cannot be performed under normal conditions with standard vehicles. It offers any domestic and overseas logistics support without problem and offers combined means of transportation for projects and special transportation.