Privacy Policy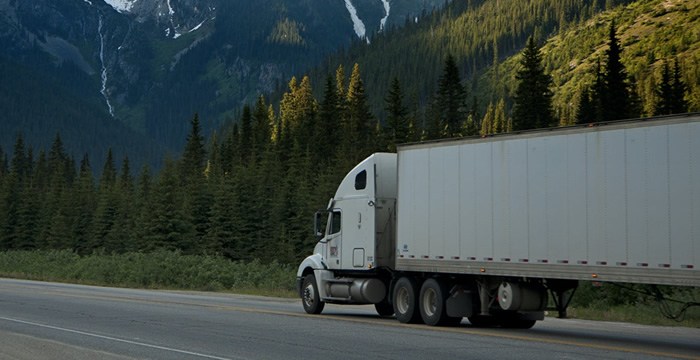 Our website automatically records basic contact information such as phone and e-mail of visitors who fill out application and contact forms such as newsletter, discovery, callback. The main purpose of this system is to inform our visitors about the announcements and campaigns that may be of interest to them and to facilitate their operations.
Our visitors can update or delete their information by sending an e-mail to info@obaglobal.com. Your information will not be shared with third parties, except for legal reasons.
Terms of Use
This website has been prepared for promotional purposes and all rights belong to Oba Global.
The materials in the site content can not be copied without permission. Changes can be made to the content and images, if necessary. Our company cannot be held responsible for the information published through reference sites.