About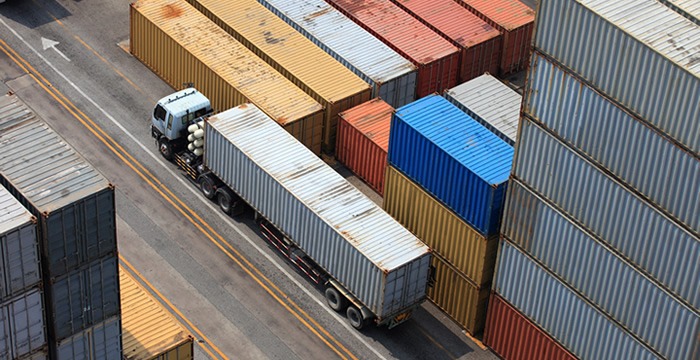 Starting with Auto Spare Parts sale in Kayseri in 1976, our business journey extended to Export, Import and Logistics services in time.
We gained a remarkable status in logistics services with the business partners and agencies it formed in the European, Russian and Asian countries.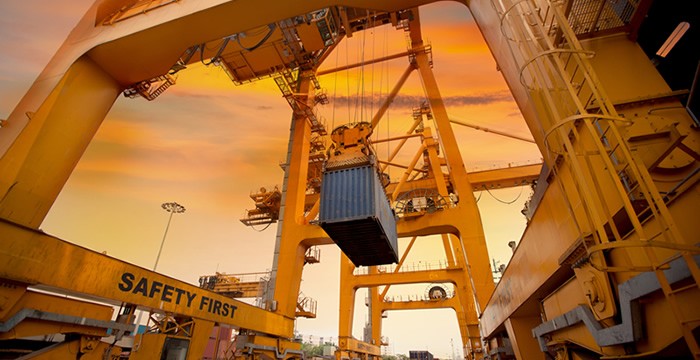 It is currently expanding its customer portfolio on a daily basis with the fast and reliable service it offers to its clients with competitive prices in our logistics services with business partners in 14 countries and agencies in 22 countries.
We continue to offer excellent services in logistics with its customer satisfaction and honest work approach.
1976 Kayseri, Turkey
1982 Igdir, Turkey
1993 Nakhcivan, Azerbaijan
1998 Baku, Azerbaijan
2009 Istanbul, Turkey
2011 Moskova, Russia
2013 Kiev, Ukraine
2014 Astana, Kazakhistan
2017 Minsk, Belarus